Xist Publishing: Inspiring Discovery & Delight
In every book we publish, we're looking for titles that capture the essence of childhood. Xist Publishing exists to help kids celebrate the little things that make our big world magnificent. We are committed to bringing discovery and delight through stories and informative texts that help children develop a lifetime love of reading, no matter what form it takes.
Our Story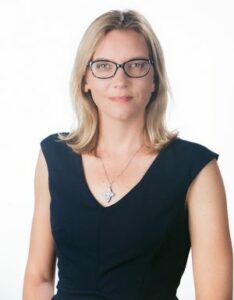 In 2011, founder Calee M. Lee's 4-year-old daughter wanted to hear a story, read as ebook on Lee's new Kindle. When they tried to download a few illustrated titles, they discovered that the illustrated ebooks simply weren't readable. In an effort to encourage her child to love reading, no matter the format, Lee promised to make an ebook with pictures. More than a thousand titles later, the child and the company aren't so little anymore.
While the original mission was to create eBooks for the touchscreen generation, print quickly became a priority.  Today, new titles are available in hardcover, paperback, ebook, and audiobook editions.  Our books are carried home from school in backpacks, wrapped up as birthday presents, and swiped through on tablets and smartphones.
Originally based in Irvine, CA, Xist Publishing moved to the Houston, Texas region in 2020.