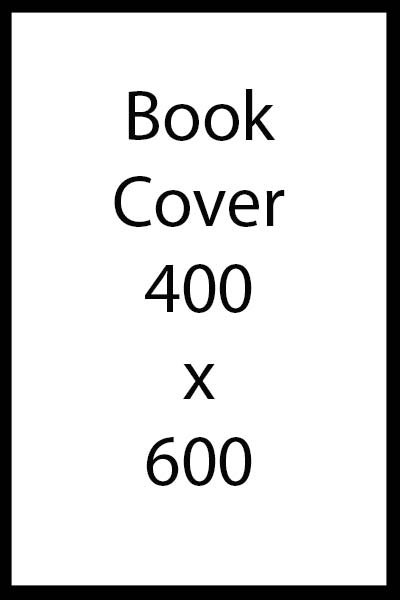 St. Patrick's Journey
Join Peg Patrick as he travels around Ireland in the footsteps of Saint Patrick.
In this unique and meticulously researched book, children will be introduced to the true story of St. Patrick and the ancient sites where he lived and preached. A geotagged pilgrimage guide and instructions for making your own 'Peg Patrick' round out this innovative book that brings the story of St. Patrick to life.
Book Title: St. Patrick's Journey
Author: Calee M. Lee
Illustrator: Calee M. Lee
Series:Peg Saints
Digital Edition
eISBN: 9781532407574
Price: $9.99
Multiuser Price: $26.99
Paperback Edition
Paperback ISBN: 9781532407567
Trim Size: 8 x 10
Price: $12.99
Hardcover Edition
Hardcover ISBN: 9781532411298
Trim Size: 8 x 10
Price: $29.99
Audiobook Edition
Audiobook ISBN: 9781532419935
Runtime: 00:05:03
Price: $9.99
Book Details
ATOS: 5.0
GRL: T
Age Level: 4-10
Reading Level: K3
BISAC: JUV033140, JUV033150, JUV017090
Page Count: 32
Year of Publication: 2019
Release Date: 02/05/2019
Language: eng
Series Description:
Saints come to life in this series featuring peg dolls in the locations where the saints actually lived.
Keywords:
saint patrick, saint patrick's day, st. patrick, st. patrick's day, st patrick book, st patrick kids, st patrick christian, st patrick catholic, saint patrick christian, saint patrick catholic, life of saint patrick, saint patrick for kids, saint patrick kids, saint patrick children, peg doll, peg saint, peg doll saint, st patrick for kids, st patrick children, st patrick ireland, saint patrick ireland, new saint patrick book, new st patrick book, st patricks day book, st patricks day book, saint patricks day book, saint patricks day childrens book, catholic kids, catholic childrens, orthodox christian, orthodox christian kids, orthodox christian childrens, saints, saint books for kids, books about saints, irish saint, celtic saints, ireland, saint patrick pilgrimage, pilgrimage, ireland pilgrimage, orthodox christian picture book